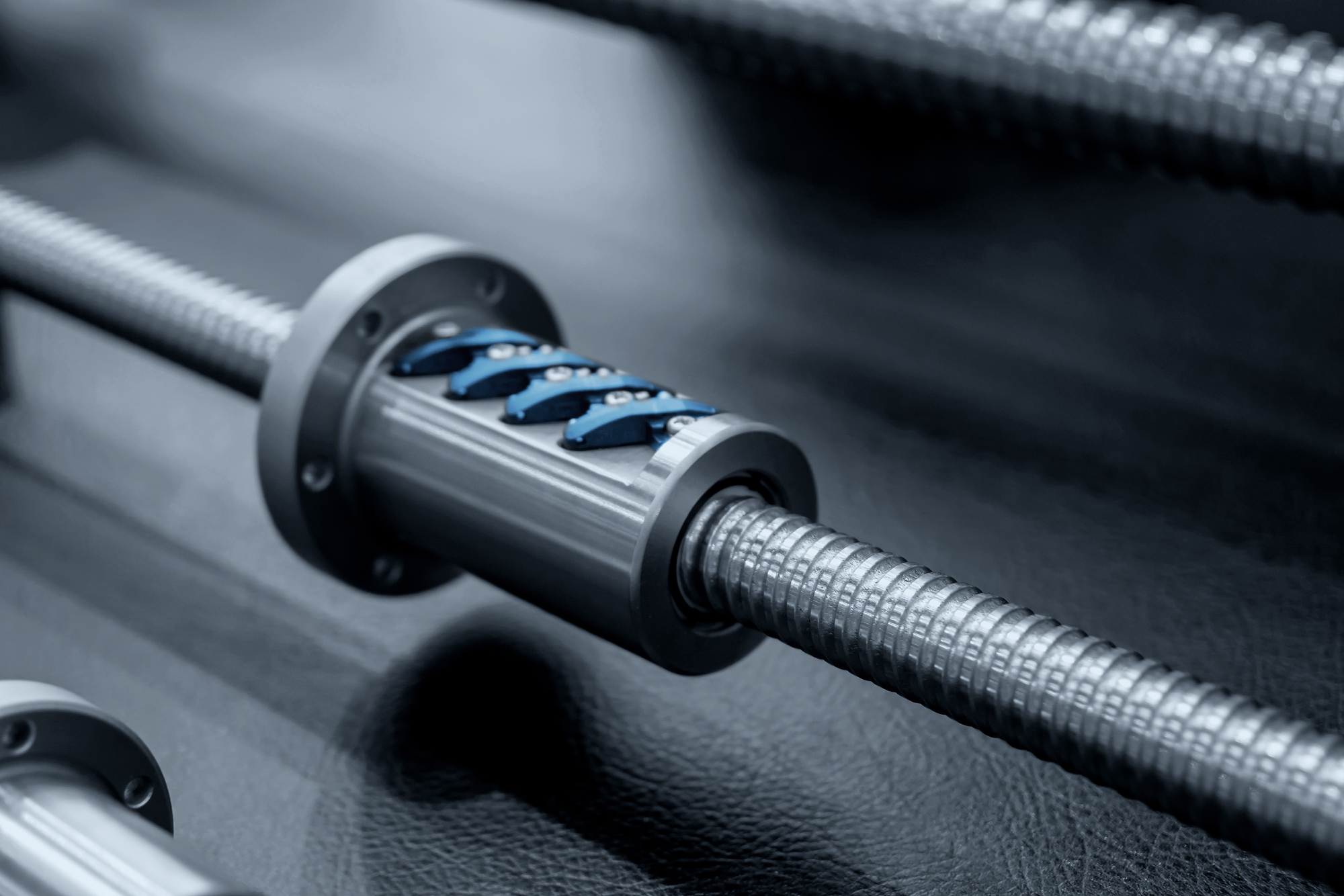 APPLICATION
A well-known Italian manufacturer of machine tools consulted Bianchi Industrial for a technical solution to improve the final precision measured on turned components.
The machinery operating conditions required major precision of machined components, and higher quality finished parts as a result.
The potential customer used traditional recirculating ball screws as a spare part i.e. rolling systems consisting of a shaft with thread profile and a nut with recirculating balls inside.
The machine tool manufacturer habitually purchased spare screws through a local distributor of mechanical items.
SOLUTION
The Bianchi Industrial team, in conjunction with the product managers, suggested an alternative solution featuring custom-made NSK recirculating ball screws.
After fitting the NSK screws, the customer obtained better precision on finished products, and registered a reduction in deviation from design values.
The machinery can now maintain work precision to the order of hundredths, with excellent results on finished products.
The error measured before replacement with special NSK screws was approximately 0.03 – 0.04 mm.