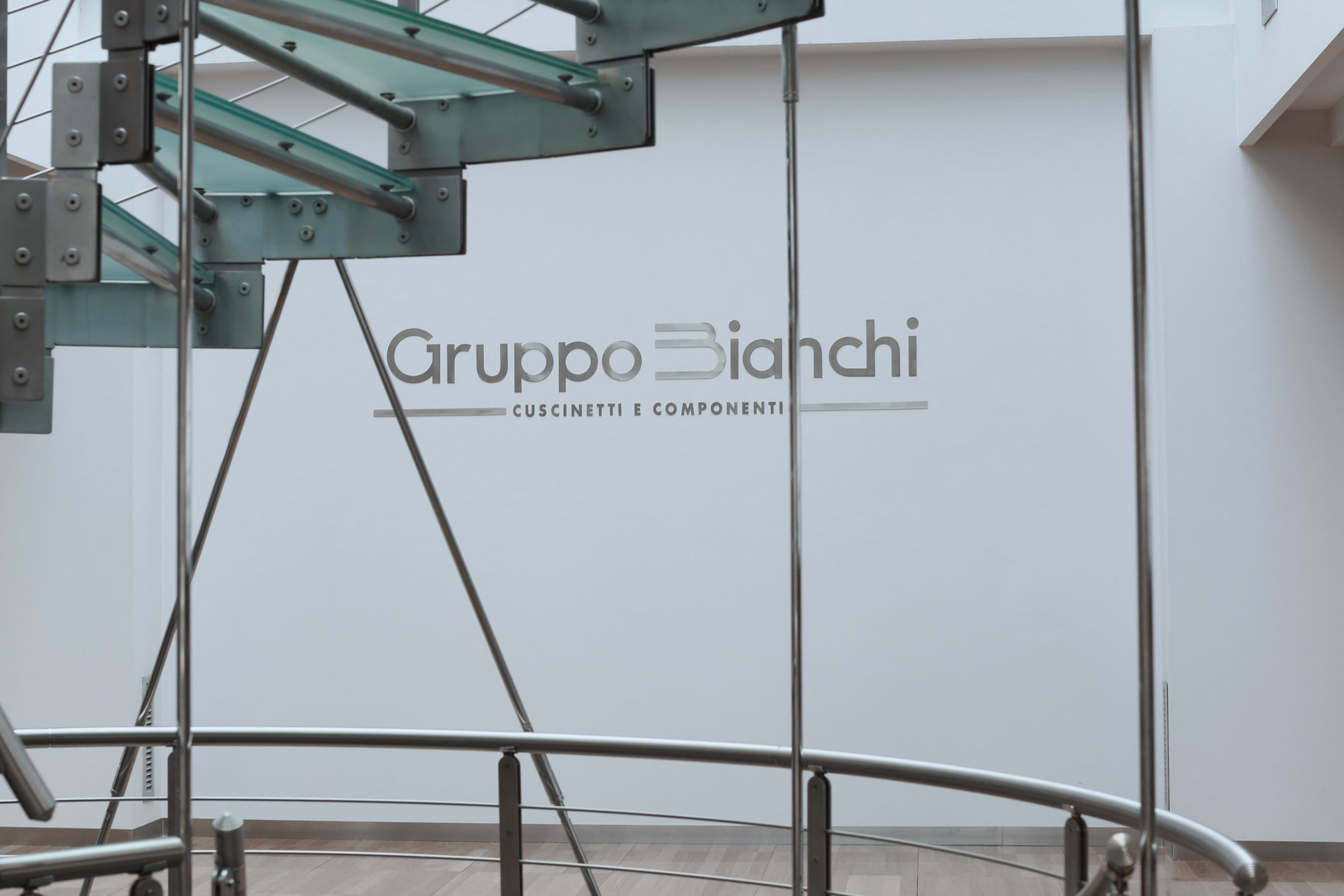 January 2020 saw the completion of the merger by incorporation of Luigi Bianchi Spa into Bianchi Industrial Spa.
The reorganisation consolidated the four Bianchi Industrial branches in the Lombardy region, with specialisation across the board in engineered high-quality bearings, power transmissions, pneumatics, linear systems and mechatronics.
The Milan and Bresso branches, which are the operational headquarters and national distribution centre respectively, the Brescia (East Lombardy) operations centre and warehouse, and the Gallarate (North-West Lombardy) branch delivering 'Luigi Bianchi Industrial Maintenance Solutions', will provide services and warehouse supplies to all Bianchi Industrial branches in Italy.