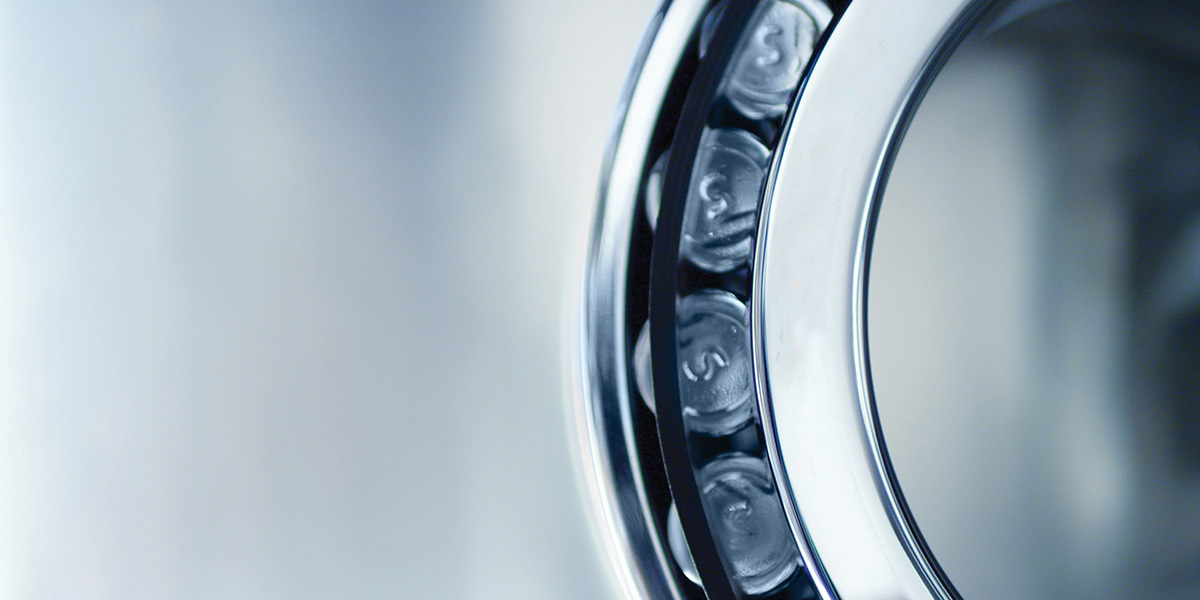 Bianchi Industrial and TIMKEN
Solutions and bearings for all of your applications, even the most extreme.
The Timken Company was established in 1899, and is a global leader in the design, production and sale of:
bearings, customised solutions and components for mechanical power transmission, including gear units, couplings, belts and chains. Thanks to recent takeovers, Timken can also provide lubrication systems under the Groeneveld-Beka brand.
The company also delivers a wide range of industrial services, including the selection and restoration sizing of bearings of medium to large dimensions. As a leading authority on tapered roller bearings, the company applies its extensive expertise in metallurgy, tribology and mechanical systems to improve the reliability and efficiency of equipment, machinery and vehicles all over the world.
With more than 18,000 employees operating in 42 countries, the company's products keep industry moving, and make the world more productive with regard to original equipment and the supply of spare parts for maintenance operations.
Some of the main areas of application are outlined below:
Bearings for the processing industry
Bearings for the steel industry
Bearings for the oil and gas industry
Bearings for the aerospace industry
Bearings for the automotive industry
Bearings for industrial vehicles
Bearings for the railway industry
Bearings for power transmissions
Bearings for renewable energies - wind, solar, hydroelectric
Bearings for the agricultural industry
Bearings for construction machinery
Bearings for the shipbuilding industry
Bearings for the food and beverage industry
Bianchi Industrial Services:
Thanks to its product specialists and relationships with brand partners, Bianchi Industrial personnel can provide the following services:
Selection and sizing the best product in terms of performance, lifetime and liability
Technical before and after-sales support
Training courses
Monitoring of bearing vibrations and temperature
Product traceability through the BOC (Bianchi Original Components) mark, confirming that products come from an official source.
Discover other Timken products also in the lubrication category.