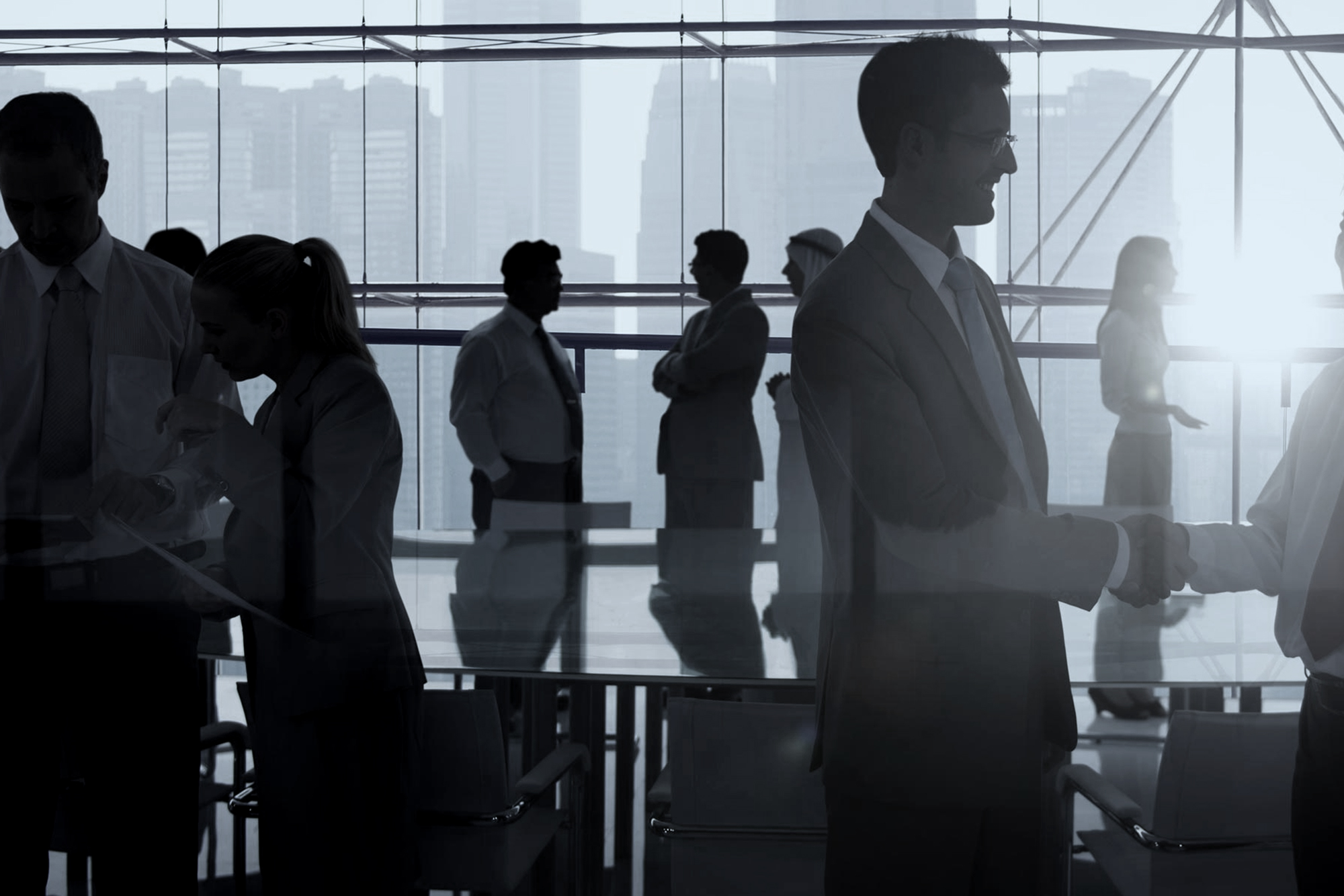 The added value of our company has always been in its people, and it is by starting from this awareness, passed down from generation to generation, that the team at Bianchi Industrial has based the company's continuous growth, helped above all through collaboration with our brand partners, and the unwavering passion we share for focusing on customers and their requirements.
Everything we do is guided by the ongoing commitment personnel have towards people and their needs, always guaranteeing the best solutions for the customer. The Bianchi team has always focused on customers, delivering the best quality, the best product and the best choice for an application.
With people at the centre of the Bianchi Group, in addition to applying the standard employee health and safety norms, the company provides personnel with assistance in particular situations, with the support of a healthcare facility and regular tests and examinations for employees.