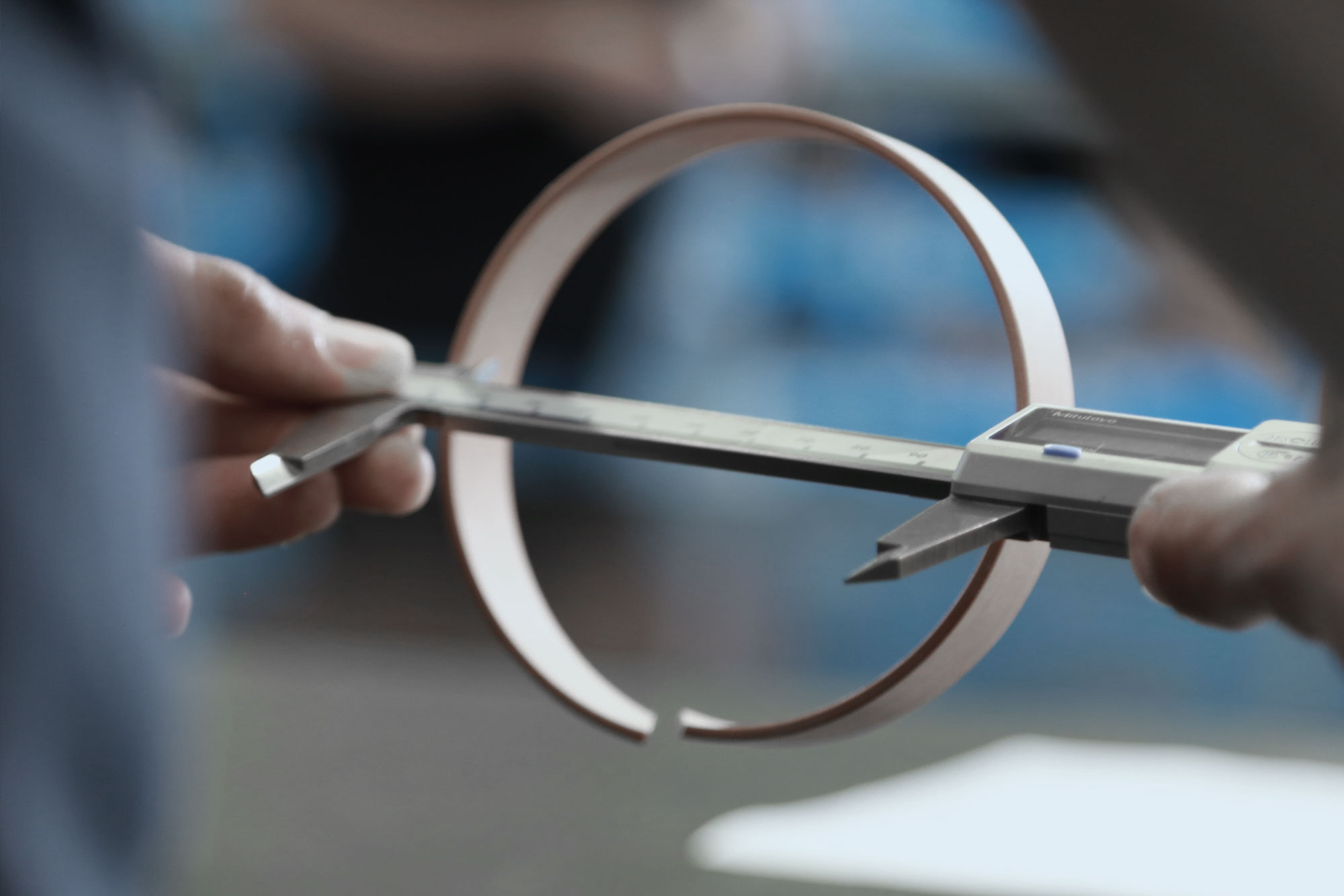 Bianchi Industrial has renewed its participation in the National Campaign for Quality and Innovation.
Highly symbolic and one of a kind in Italy, The National Quality Campaign was created and has been promoted by the Galgano Group since 1989, when World Quality Day was launched at the instigation of the three major international quality associations:
JUSE, Japanese Union of Scientists and Engineers, for JAPAN
ASQ, American Society for Quality Control, now American Society for Quality, for the USA
EOQ, European Organization for Quality, for EUROPE
Quality and innovation: the two major secrets of excellence that must be viewed through new eyes. No longer are they technical aspects, but rather pervasive forces that must involve the entire company.
Quality is a timeless value which is non-negotiable when doing business, and is even more crucial nowadays than in the past.
In the last thirty years a revolutionary Total Quality management approach has become widespread, but there is still much to do with this model to strive towards excellence.
As in every other year, Bianchi Industrial supports the values of the campaign as an ongoing commitment, guaranteeing the originality of components distributed.
To do this, we have partnered with brand leaders in the production of original, high-end industrial components.