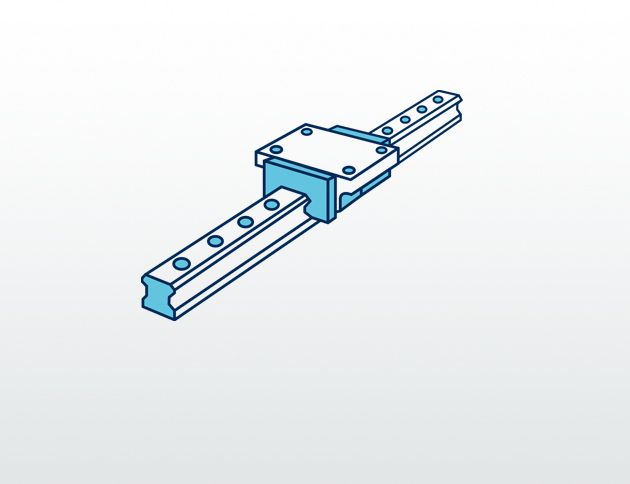 Linear motion and Automation
Industrial Automation is a coordinated process aimed to replace a significant share of manual tasks with pneumatic, mechanical, and electrical solutions. This technology provides the best production processes and energy saving.
Industrial Automation is a continuously evolving process that allows control of multiple operations, ensuring correct execution within deliverable timeframes.
It has a diverse array of advantageous features and nuanced complexities that, when harnessed with the appropriate expertise, has the potential to reach high-performance levels. 
The priority of Industrial Automation is to select and manage the most suitable components to achieve the best results.
The Bianchi Industrial Automation Team is able to support and guide customers towards selecting the most suitable and effective solutions in every phase of the design process, whether for new or refurbished machinery, matching linear motion technology with motion control.