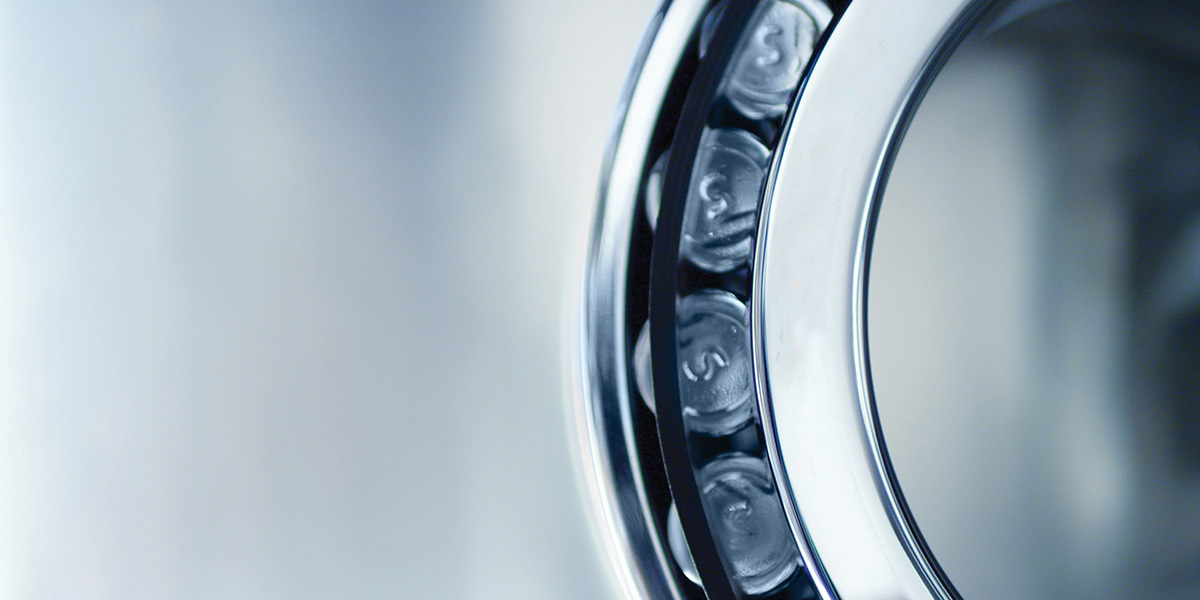 LINEAR SYSTEMS
Bianchi Industrial delivers leading technical solutions for linear systems.
Bianchi Industrial has included linear system solutions in its sales offering for years.
Collaboration with the Italian company AutomationWare and the Festo brand has made it possible to provide technical solutions that meet the requirements of our customers.
In particular, solutions include:
AutomationWare linear axes and modules with belt technology
AutomationWare linear axes and modules with screw technology
AutomationWare and Festo electric linear axes and modules
This provides a flexible choice in deciding the correct product depending on the application, and enables motion to be controlled in line with the required parameters, whether it is force or position.
The Bianchi Industrial technical department will support you in defining the most suitable products, analysing the configuration, performance levels and anything else required to provide a tailor-made mechanical component.
AXES WITH BELT TECHNOLOGY
Axes with belt technology make it possible to reach high speeds and very long strokes. They can be combined to create 2 or 3-axis Cartesian gantries to manage complex movements. Our technical personnel will help you to size the gear unit and motor, check the layout and manage dimensions, in addition to anything else not covered in the catalogue.
AXES WITH SCREW TECHNOLOGY  
Axes with screw technology guarantee ISO7 technology and ISO5 on request, with precision ensured by a high-resolution encoder. A plate protects screws from dust or foreign bodies. Our technicians will check your layout and load cycles, in order to provide the product with the technical specifications most suited to your requirements.
Quality first and foremost
Bianchi Industrial has always been synonymous with quality components.
The Festo brand is known internationally for the reliability of its applications, whereas AutomationWare's linear axes are equipped with quality components that guarantee exceptional performance and lifetime.