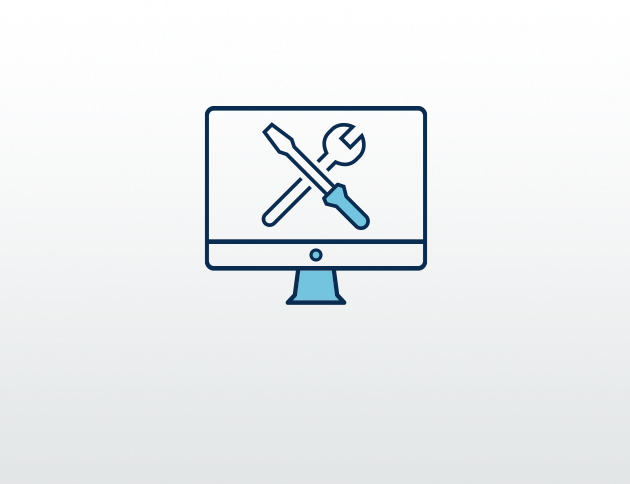 Tools, Maintenance and Services
Tools
In the metal removal sector, choosing the right tools is fundamental to ensure the quality of the finished product. For example, the tools must be selected based on the target material and the type of machining to be performed (such as drilling, tapping, milling, turning, etc.).
Our team uses up-to-date software that can be downloaded on various Android and iOS devices for selecting the correct tools. The objective is to achieve greater productivity, resulting in economic savings and sustainability.
Maintenance and Services
In the event of operational anomalies or premature failure of mechanical components, our team of expert technicians will study the issue and provide a customized solution. Our solutions are designed to minimize machine downtime, thus reducing maintenance costs and enhancing overall productivity.
To achieve this goal, Bianchi Industrial offers a range of services to support its customers, including:
Rental of induction heaters along with assistance in the assembly and disassembly of bearings and other mechanical components.
Reconditioning of bearings, after conducting damage verification through inspections at the customer's premises or at Bianchi Industrial branch warehouses.
Lubricant analyses to continually monitor the condition of lubricants, producing certified detailed reports. Based on the analysis, we can recommend and supply the most suitable lubricant for each application or lubrication system, including single-point, multi-point, or centralized systems.
Monitoring of production equipment through vibration and temperature analysis, giving additional assistance in selecting the most suitable equipment and offering assembly support.
Assistance in choosing the most appropriate products for bonding different types of parts, with the option to conduct tests either at the customers' premises or directly in the supplier's laboratory.
In addition to these services, we also organize:
Training courses tailored to our customers, providing them with valuable insights and knowledge.
Demonstrations on the use of laser aligners for shafts and pulleys, as well as verification systems for belt tension. These demonstrations showcase the effectiveness and efficiency of these tools.
At Bianchi Industrial, we are committed to delivering exceptional technical solutions and support to our customers to ensure smooth operations and maximum efficiency of their mechanical systems.